News
Do not miss the opportunity to participate at our conference on Current Understanding of Colorectal and Pancreatic Cancers! Read more here…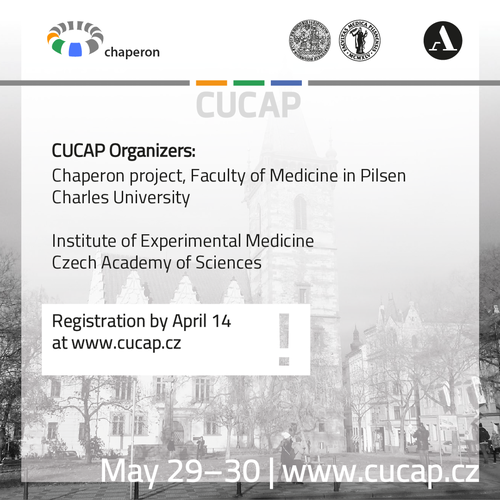 ---
In March, we would like to present a photography taken by Olena Yakushko. Continue reading here…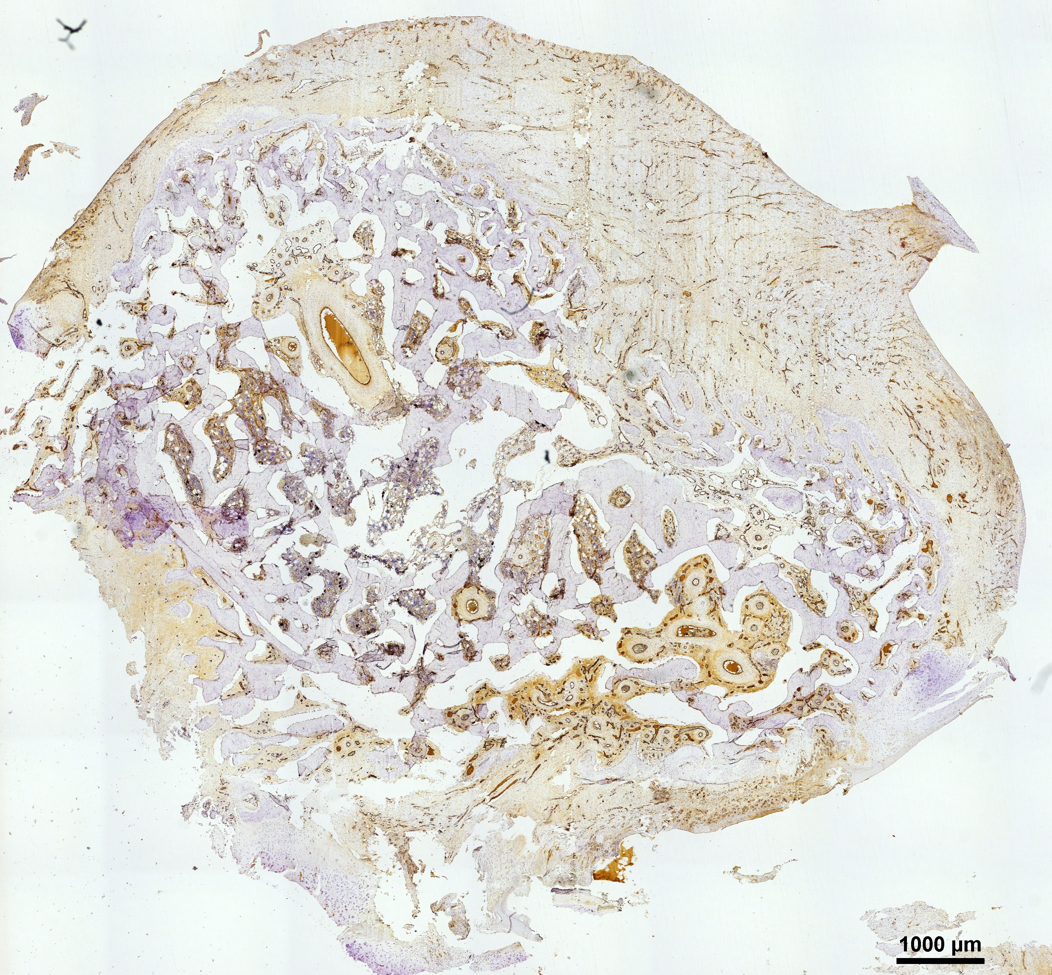 ---
We would like to invite you to the upcoming Chaperon Lab Meeting. Continue reading here…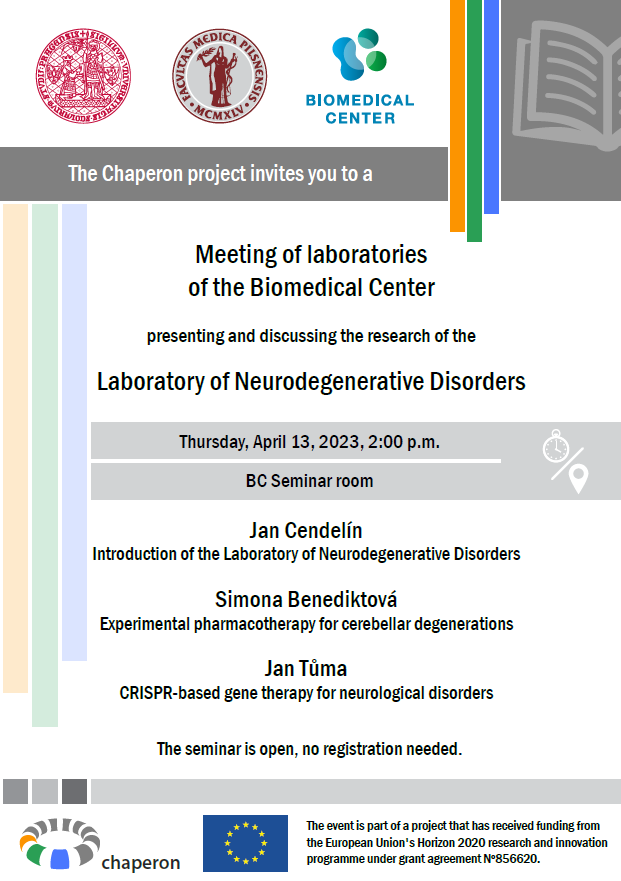 ---
The event is geared towards PhD students as an opportunity to practice their scientific presentation skills in an informal setting. More information here…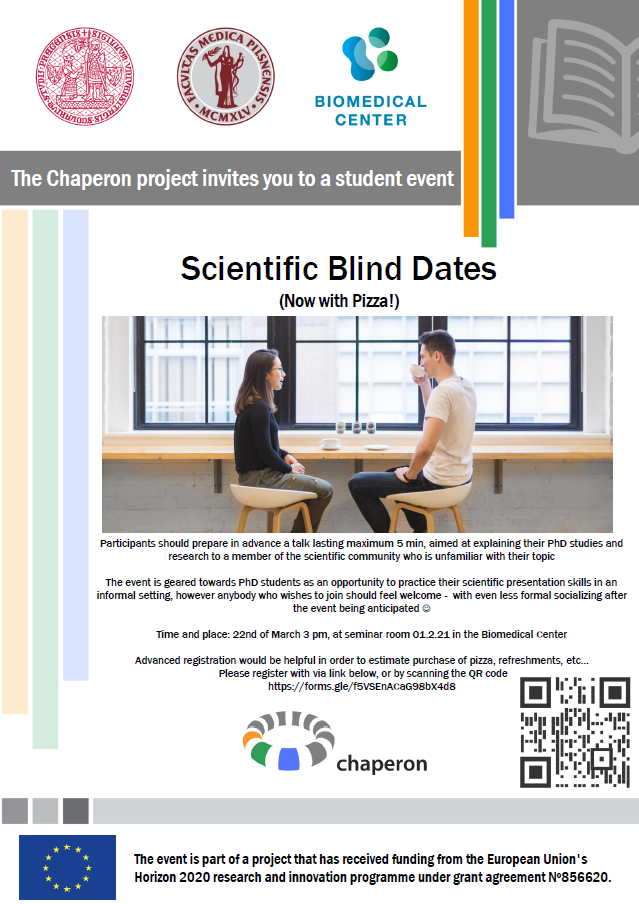 ---
The Chaperon team has organised a seminar on ERC project calls led by Prof. Zdeněk Strakoš, which took place at our Faculty. Read more here…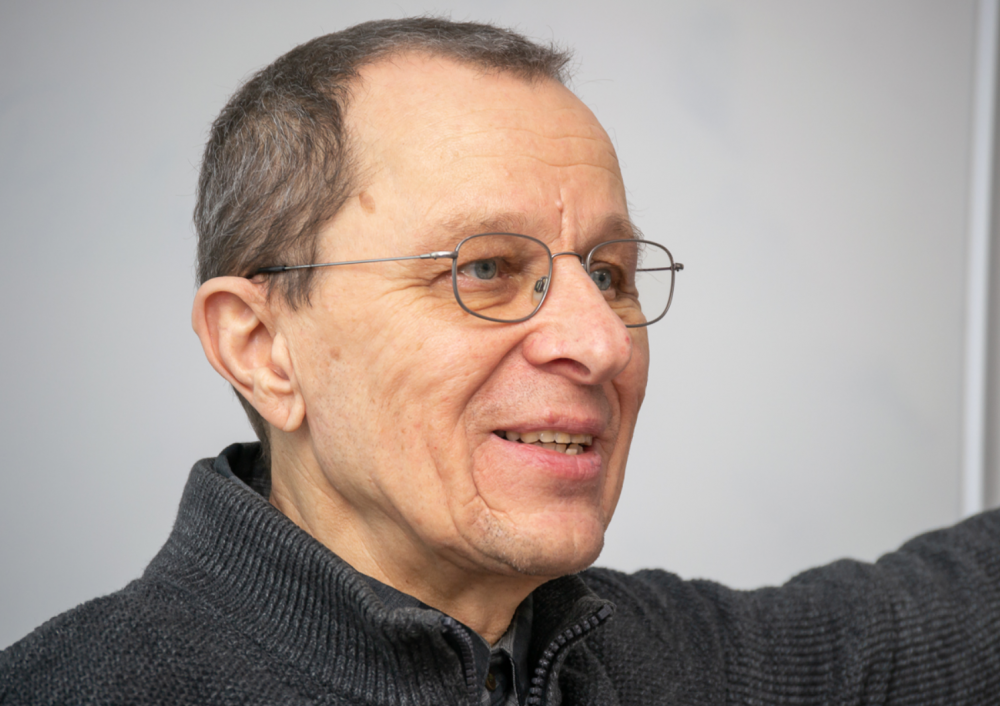 ---
In February, we would like to introduce another photo of the 2022 Nerd Art Prize competition. This time taken by PharmDr. Barbora Vítovcová from the Faculty of Medicine in Hradec Králové. Continue reading here…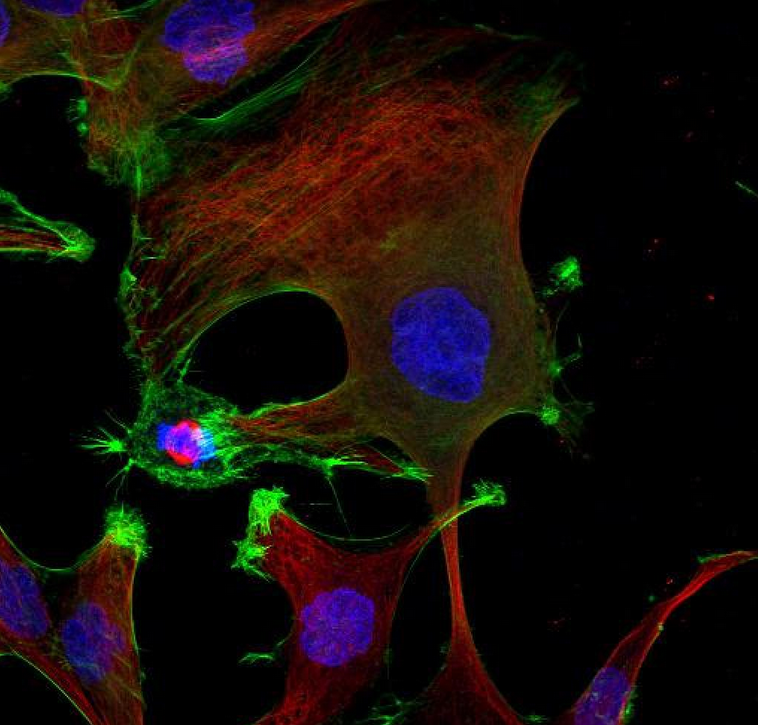 ---
Survival studies are an important indicator of the success of cancer control. We analyzed the 5-year relative survival in 23 solid cancers in Denmark, Finland, Norway and Sweden over a 50-year period (1970-2019) at the NORDCAN database accessed from the International Agency for Research on Cancer website. Continue reading here…
---
Many environmental risk factors for hepatobiliary cancers are known but whether they are associated with specific cancer types is unclear. We present here a novel approach of assessing standardized incidence ratios (SIRs) of previously diagnosed comorbidities for hepatocellular carcinoma (HCC), gallbladder cancer (GBC), cholangiocarcinoma (CCA) and ampullary cancer. Continue reading here…
---
In association with Chaperon, Dr. Phanindra Babu Kasi has made scientific visits to the University of Heidelberg and the University of Warsaw. Read more here…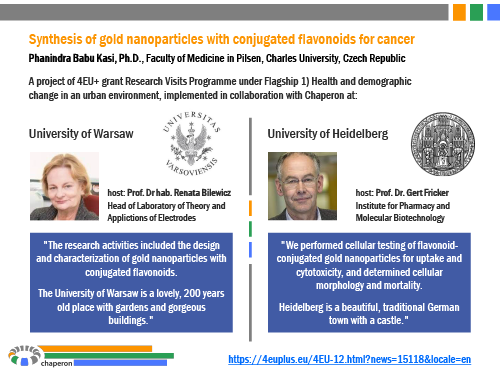 ---
We would like to invite you to the regular Lab Meeting of all research teams in the Biomedical center. Continue here…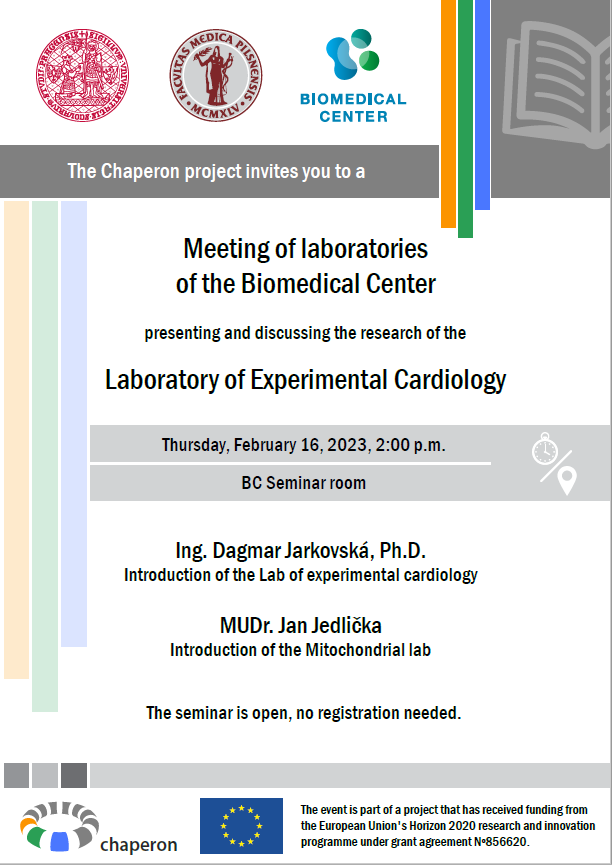 ---
The Laboratory of Translational Cancer Genomics has welcome 3 new members in their team. Continue reading here…
---
In January, we would like to introduce the winner of the 2022 Nerd Art Prize competition MUDr. Anna Malečková who won in the Research category with her photography of the bone trabeculae of pig. Continue reading…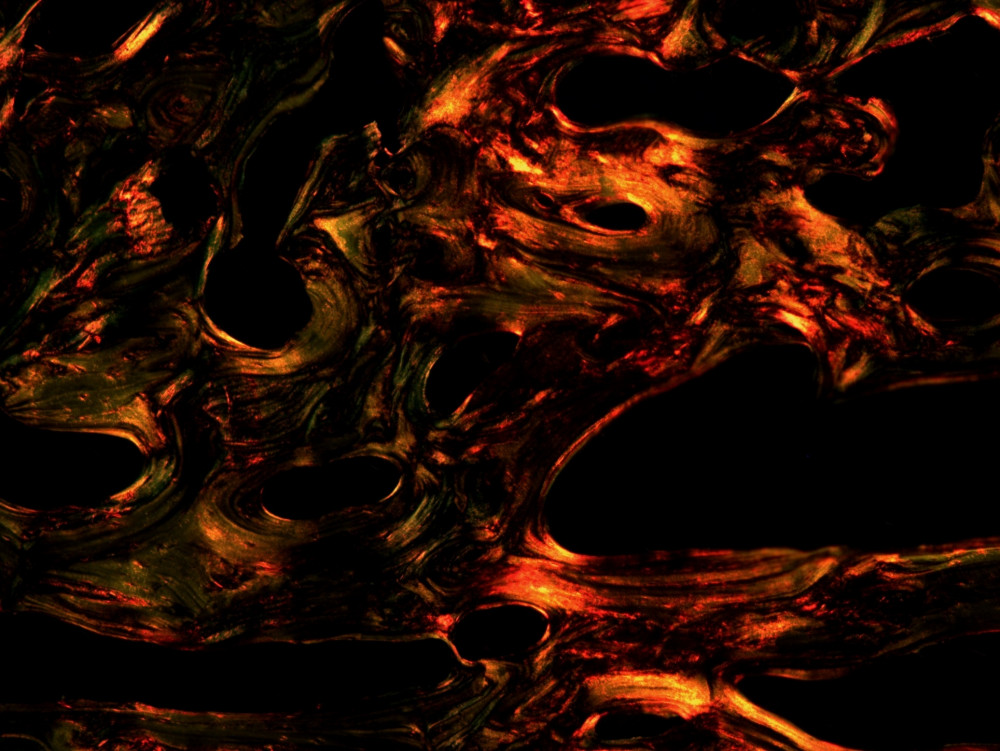 ---
We have prepared a new e-learning course as a part of the Chaperon ERA Research Club. This new addition to the previous three courses is called Starting your journey with medical resources and teaches you how to find, use and cite electronic literature and information resources. The course will also help you understand the publishing world to make sure your work gets the attention it deserves. The course is open and waiting for you :)
---
We are glad to announce that the registration for Current Understanding of Colorectal and Pancreatic Cancers, a.k.a. "the big Chaperon conference" has been launched. Please visit www.cucap.cz for more information and register for the event (the registration deadline is April 14, but don't wait till then and register right away). We believe that all CUCAP participants will enjoy the late May meeting among the historical monuments of Prague!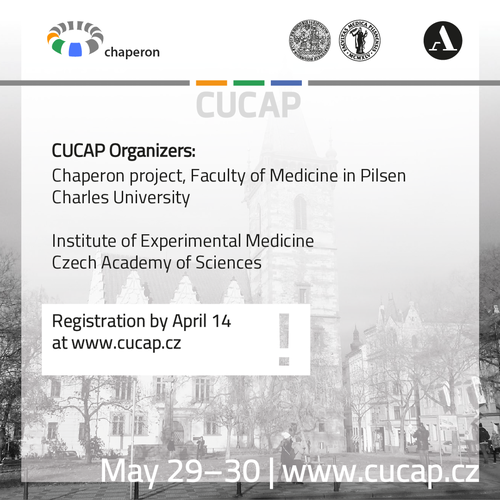 ---
Within the Chaperon project, we are preparing a seminar on ERC project calls led by prof. Zdeněk Strakoš. The seminar is expected to take place in the second half of January. More information here…
---
For older news, visit the News Archive.