News
This month, it is the very first time to present a photography from the Freestyle category in the "Picture of the Month" section. Read more here…
Fokta měsíce září soutěže Nerd Art Prize: více čtěte zde…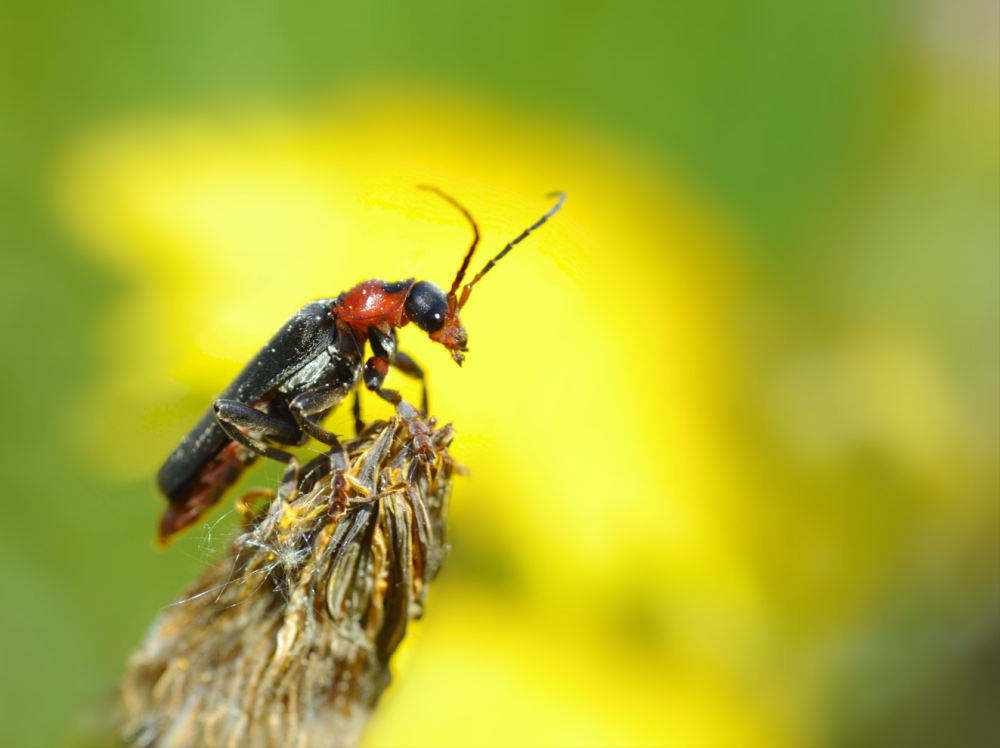 ---
Let us invite you to another instalment of the semi-regular meeting of laboratories of the Biomedical Center. Let's meet on Tuesday, September 19, 2023, at 2:00 p.m. More informartion here…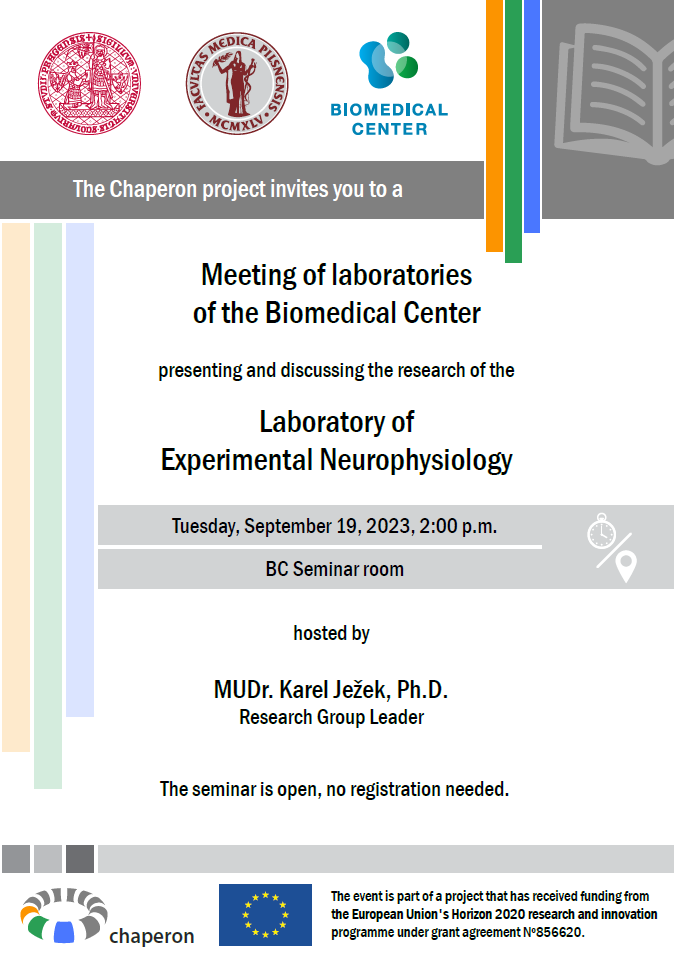 ---
On October 6th, the traditional Czech European Researchers´ Night is going to take place. Come to our stand at Charels University campus at Albertov (Prague) and discover how your perceptions of taste affect your health. Read more here…
---
In August, we would like to introduce a photograph taken by RNDr. Vladimíra Moulisová, Ph.D. Continue reading…
Fotkou měsíce srpna je snímek RNDr. Vladimíry Moulisové, Ph.D. Více zde…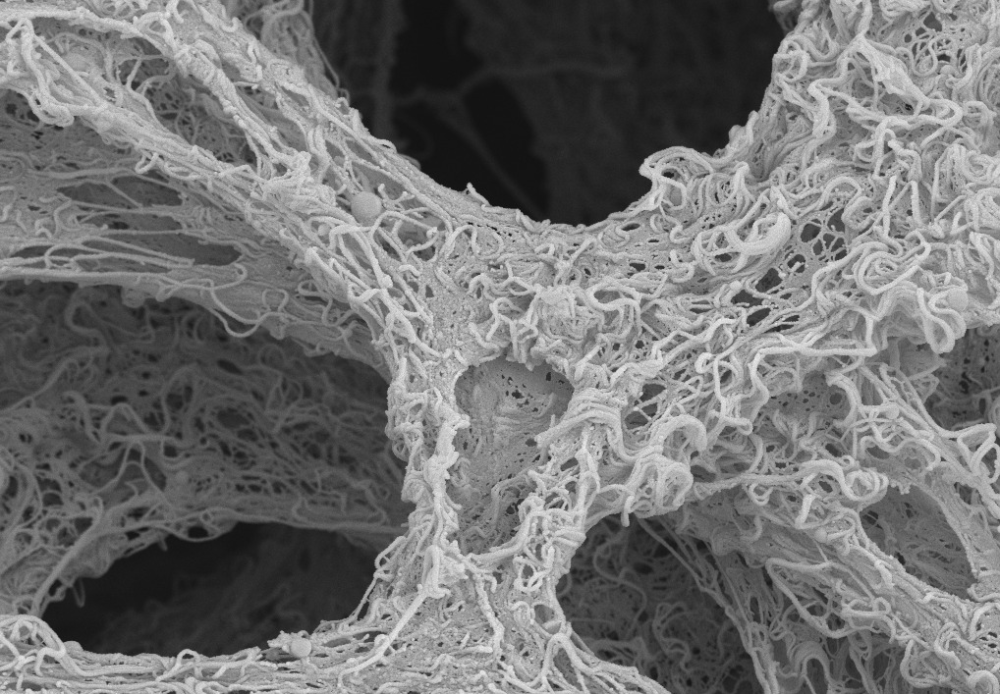 ---
A new research paper has recently been published by the members of The Laboratory of Translational Cancer Genomics, investigating estimation of population-attributable fractions (PAF) for 13 comorbidities potentially predisposing to hepatobiliary cancer. Read more here…
---
From Monday, July 3rd, till Friday, July 14th, the 10th Summer School of Experimental Surgery took place at the Faculty of Medicine in Pilsen. The Summer School was attended by 31 students from 11 universities from 8 European countries, including Czech Republic. Continue reading…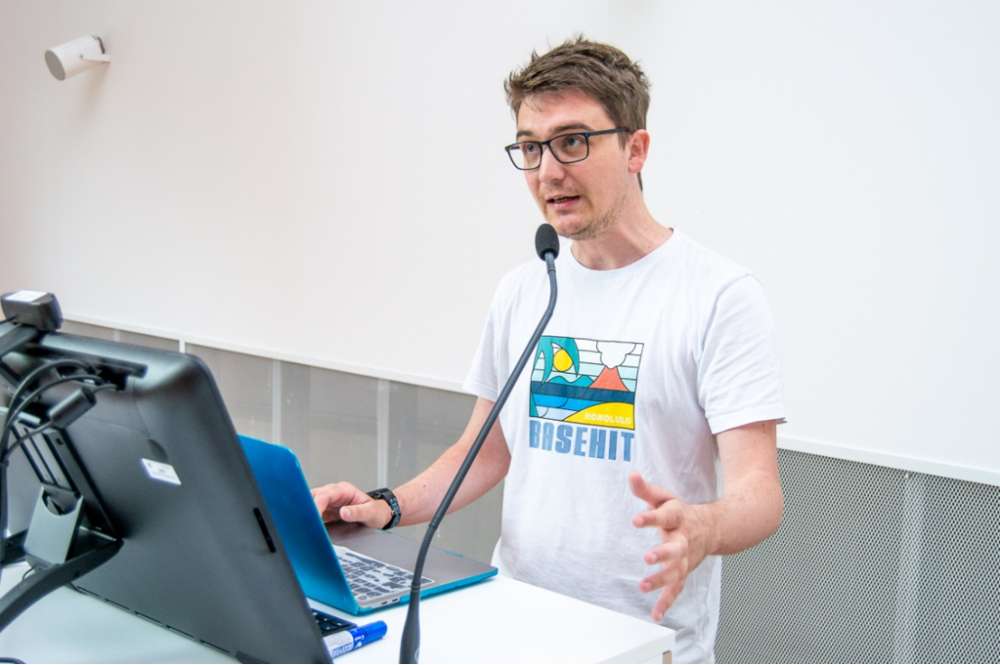 ---
As you all probably know already, the Chaperon project offers free research consultation services as a part of its ERA Research Club. Recently, one of the students who had tried our service decided to give us a public shout-out in a short video, which we gladly took and published on the Faculty YouTube Channel! You can watch it right here on the left (<<<).

Interested in trying our service yourselves? It's easy, just get in touch with the project staff via chaperon@lfp.cuni.cz and we'll link you with our mentors or find you one from your research field.
---
The Chaperon ERA Research Club invites you to participate in our Nerd Art Prize 2023 contest by sending us your best photo or picture! Submissions are accepted until September 15, 2023, in two separate categories: Science & Research, and Freestyle (i.e. any topic). Winning pictures will be hung in the new campus of the Faculty of Medicine in Pilsen and their authors will receive surprise gifts. Please read the full contest conditions and submission instructions here, and check the winners of the previous contest instalments (2021, 2022).
Chaperon ERA Research Club vás opět zve k účasti v soutěži Nerd Art Prize.
Zašlete svou nejlepší fotku/obrázek! Soutěží se ve dvou samostatných kategoriích: Věda a výzkum a Freestyle (tedy jakékoli téma).
Vítězné snímky z kategorie Věda a výzkum budou vyvěšeny v nové budově kampusu Lékařské fakulty v Plzni, vítězové obdrží věcné ceny.
Fotografie se stručným popisem zasílejte na mail chaperon.nap@lfp.cuni.cz. Termín odevzdání: do 15. září 2023.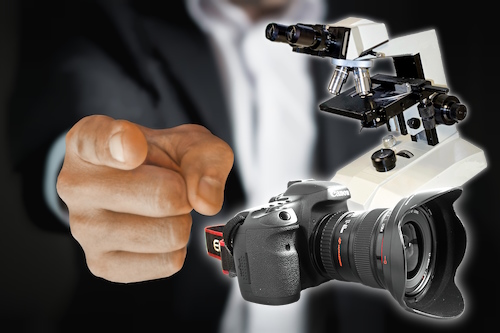 ---
The Chaperon Era Research Club invites you to the lectures organized within the framework of the Summer School of Experimental Surgery 2023. More information here…

---
The Picture of the Month July was taken by doc. Ing. Jan Nevoral, Ph.D. from Laboratory of Reproductive Medicine. Continue reading here…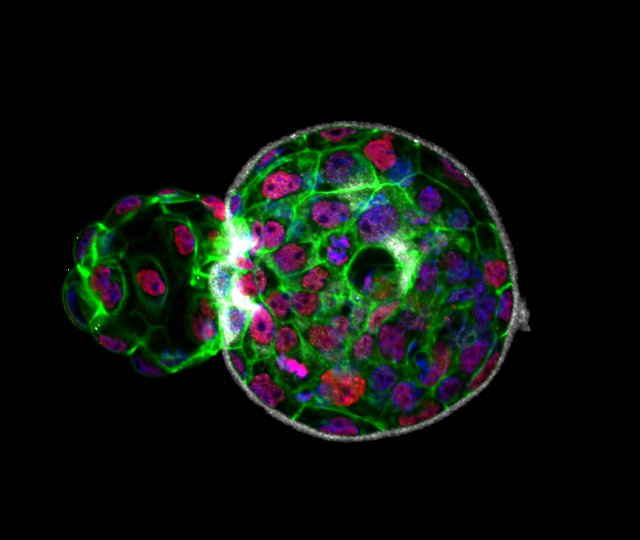 ---
Filip Ambrozkiewicz – member of Translational Cancer Genomics laboratory – attended the EACR 2023 Annual Congress in Torino, Italy and presented poster entitled "MiRNAs as potential biomarkers of hepatocellular carcinoma of non-viral origin". Read more here…
---
Prof. Kari Hemminki visited the Netherlands comprehensive cancer organisation (IKNL) in Utrecht on 14.6.2023. Read more here…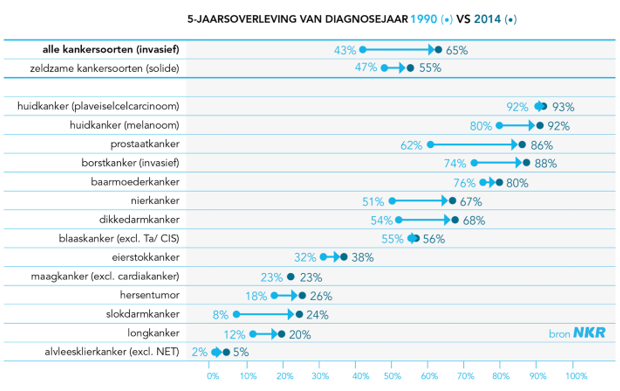 ---
Two postdocs have recently joined the team of Translational Cancer Genomics Lab led by Prof. Hemminki. Continue reading…
---
In June, we would like to introduce the Picture of the month taken by Roshan Singh. Read more…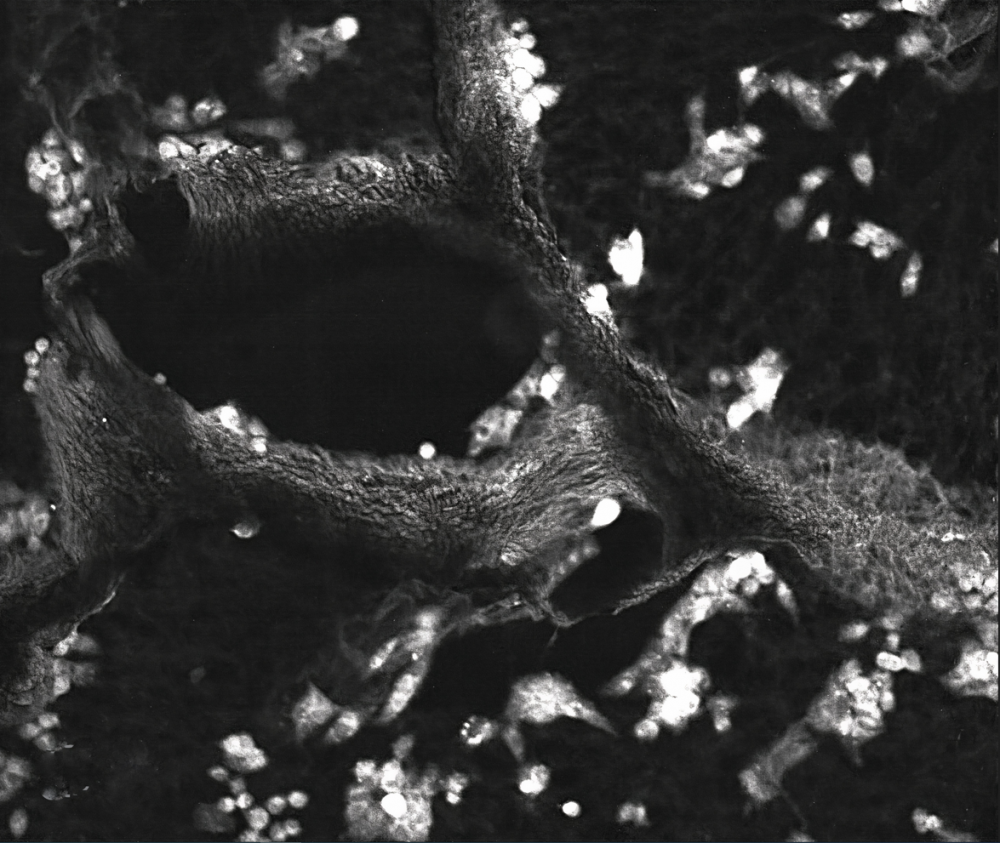 ---
After 3 years of pandemic break, the 60th Student Scientific Conference finally took place on May 17. Read more here…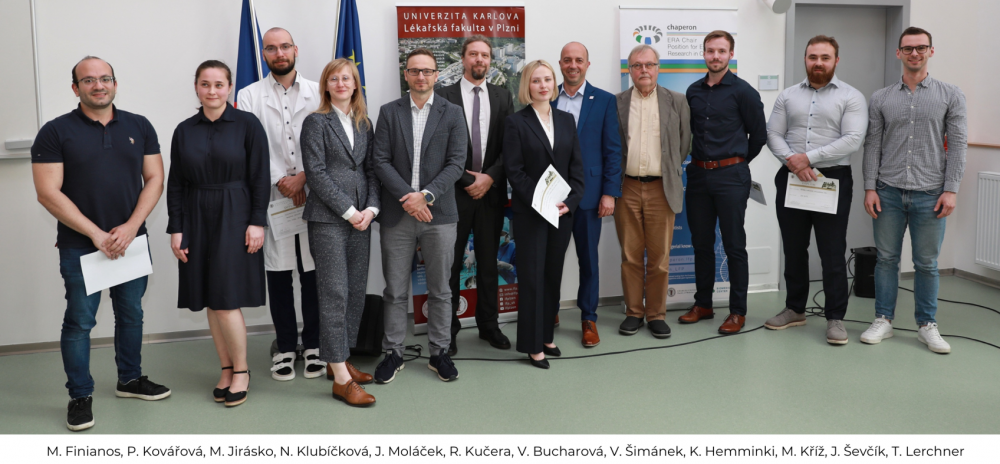 ---
For older news, visit the News Archive.